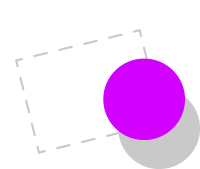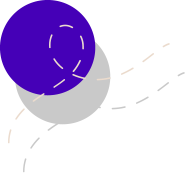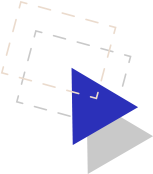 Rehnumaa
- lead the way...
A career break doesn't mean a BRAKE on your career!
Rehnumaa is an innovative tele-mentoring platform geared for early-stage career women in Pakistan who are struggling to either re-join or are finding it difficult to continue in the workforce. Rehunmaa will allow you to discover and connect with successful mentors / leaders in your fields, and get the help required to build requisite skill-set for your career progression.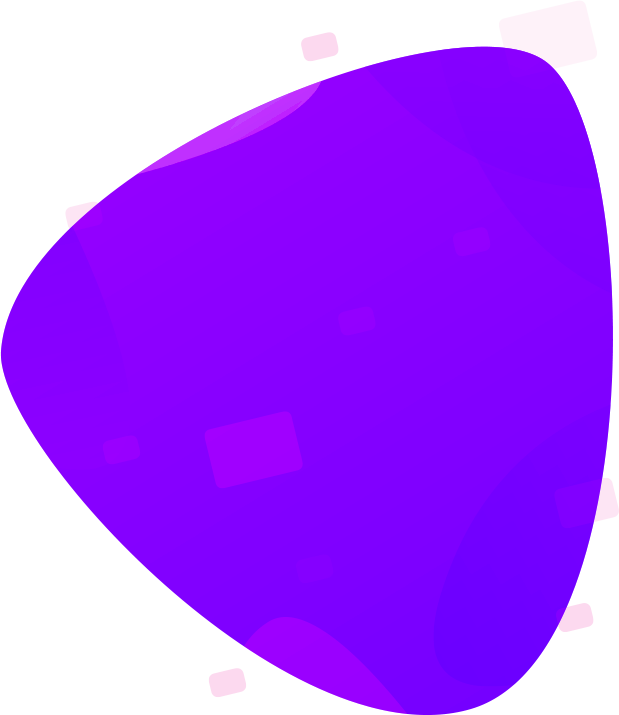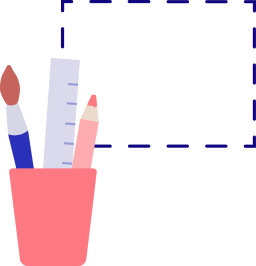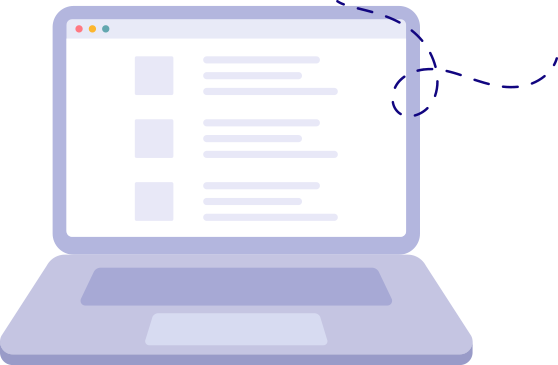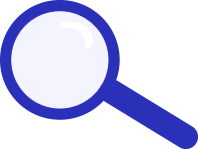 Our Rehnumaai sessions will not only provide you the opportunity to learn from leaders in your industry and each other, but they will also enable you to collaborate and find inspiration from among yourselves! Register Your Interest for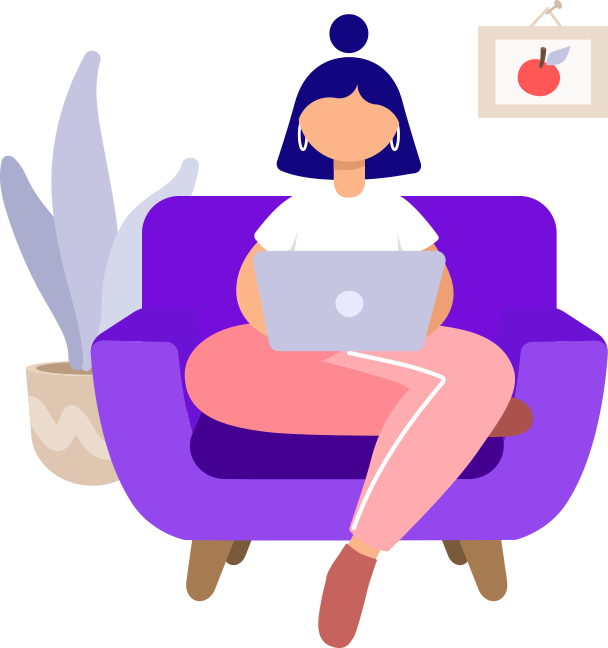 Ayesha Iftikhar
Co-Founder




Nida S. Farooqi
Co-Founder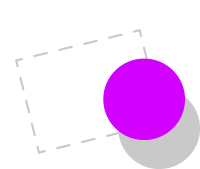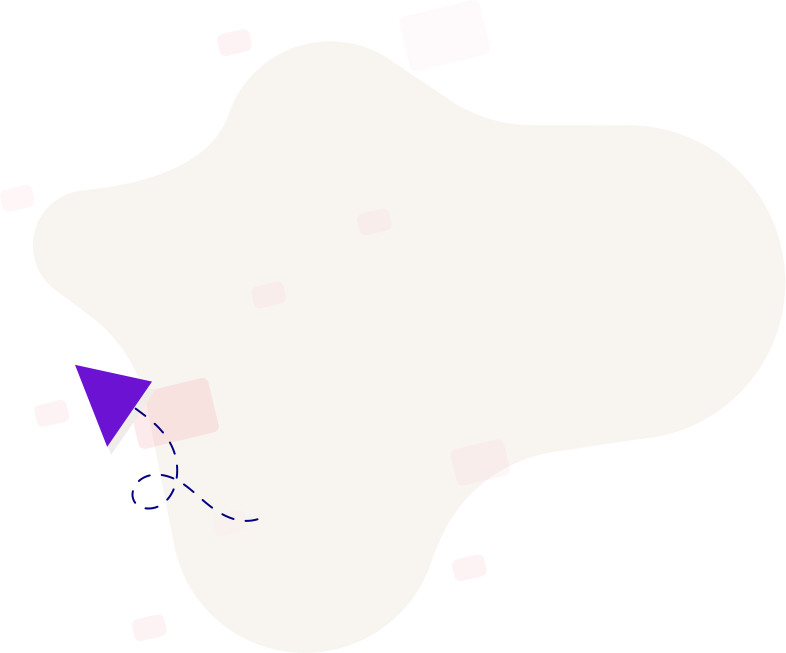 Learn Something Wherever you Are